Research Webinar 2019 – 2 – Champions of Integrity
Montceaux-lès-Meaux, 9th -11th May 2019
Waiting for the Château de Montceaux-lès-Meaux
Above: Pierre-J. Benghozi and the "chapel"
On the right: The kitchen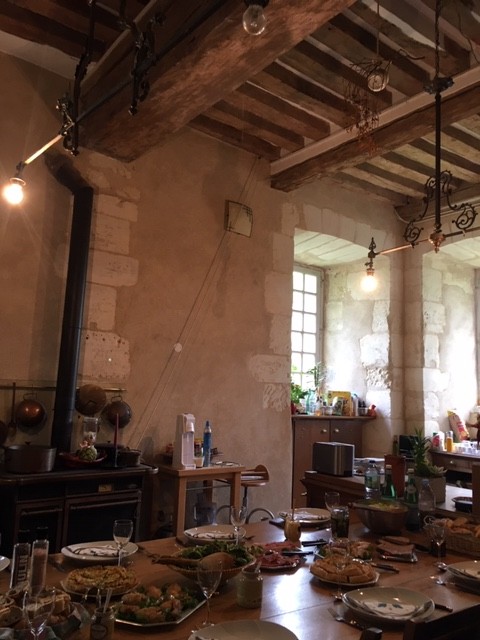 Participants: Pierre-Jean Bengozi (France), Philippe-Edwin Bélanger (Canada), Michelle Bergadaà (IRAFPA), Emilian Cioc (AUF), Philippe Haeberli (Switzerland), Paolo Peixoto (Portugal), Marian Popescu (Romania), Mallory Schaub (Switzerland), Rim Bitar (Unige)
The theme of this workshop is:
«How to train the next generation of academics and create a certification for the Champions of Integrity?»
• Day 1: Tuesday 4th June 2019
 The didactic formalization of the "Champions of Integrity" certification will be carried out thanks to the participation of specialists in pedagogy and theatre. IRAFPA will use 3 of the 24 cases usually used in doctoral courses.
The "Champions of Integrity" certification will be offered in September 2019 to Ph. D. students and young researchers co-opted by their doctoral schools or research departments.
• Day 2: Wednesday 5th June 2019

The specifications of the certification "Graduate School" will be finalized on the second day of the workshop.
______________________________________________________________________________________________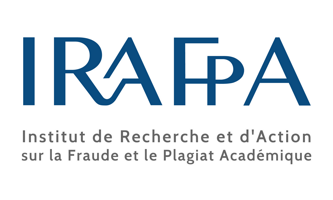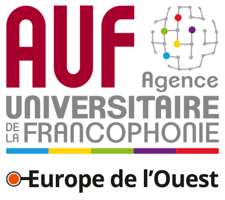 Workshop 2019 – 1 – Ethics and Academic Integrity in Francophonie
Joint AUF – IRAFPA Workshop
Montceaux-lès-Meaux, 9th -11th May 2019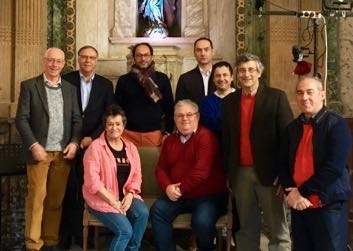 Conclusion of the first joint workshop IRAFPA – AUF
Challenges to overcome
The university: a place of knowledge creation, diffusion, preservation
Relationship to the economy: (employability of the young people we train)
Relationship to civil society
Relationship to the imposed power (editors, certification agency)
CSR for academics: we talk to presidents who stay for 4 years, but this CSR must be for the long term
Common principles to all the actors
Integrity <-> probity
Transparency
Reputation
Trust
Responsibility
Risks in the absence of institutional arrangements
Conflicts of interest
Frauds
Theses of convenience
Etc.
Institutional devices to be questioned
Decision-making pathways for handling fraud (evaluation and procedure)
Communications (internal / external, listening skills)
Risk analysis (prevention, resorbtion)
Consequences individual, collective
Reactivity (deadlines, before crisis, draw lesson etc.)
Mediation, conflict resolution
Harmonization with legal framework / Influence legal framework
Standing committees, ad hoc; when, who, or etc.)
Training (academic, staff, contract)
Agenda of the next actions
5 Work Packages are defined and are under the responsibility of the participants of the workshop who volunteer